This Giveaway is finished but the next one is already in the planning stage...
Subscribe to our Twitter Page or join our Steam Group to stay up to date!
StatTrak™ Desert Eagle | Corinthian (Field Tested)
Ends: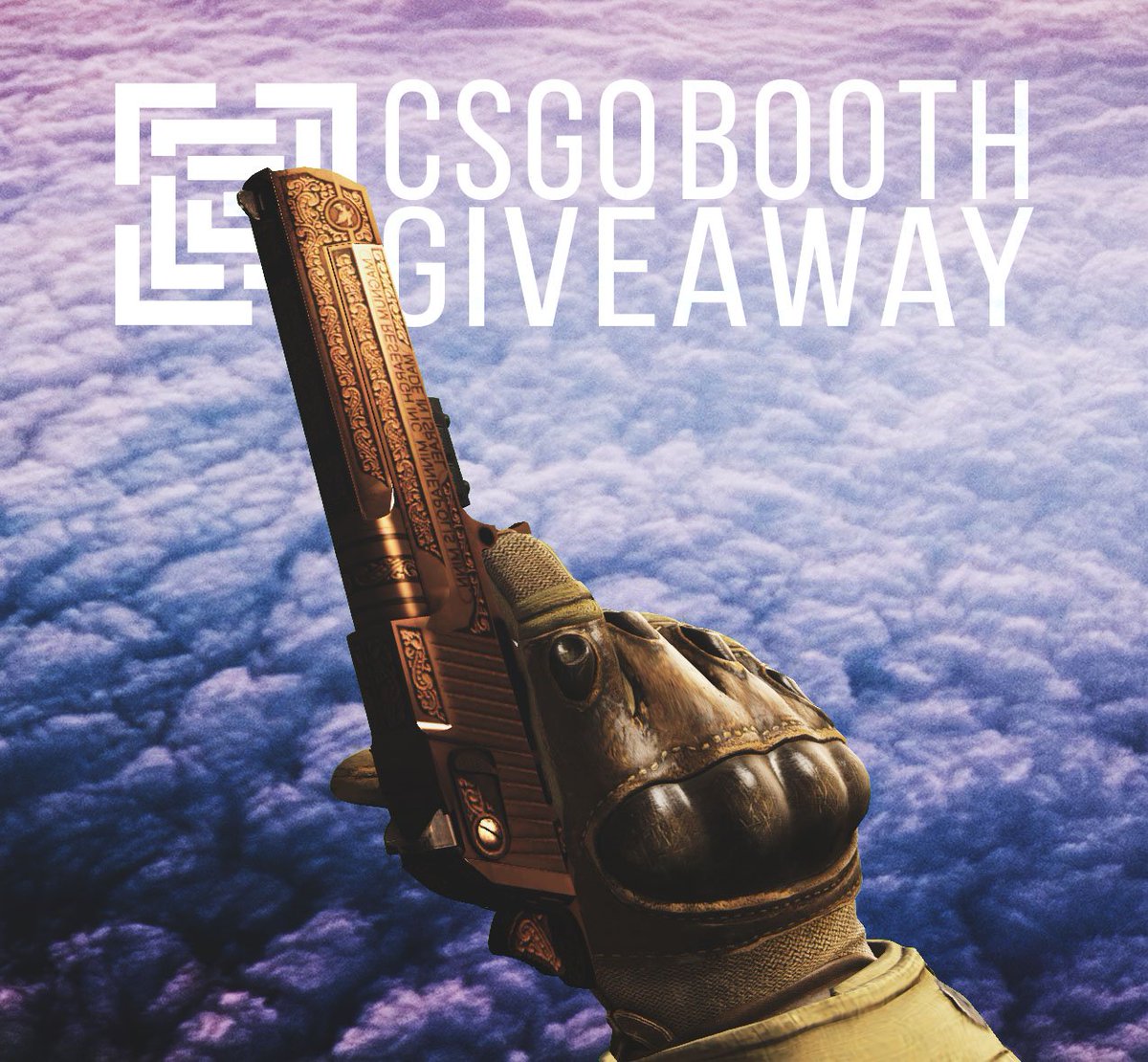 Entered Users
Sign in with Twitter...
You will repost this tweet:
StatTrak™ Desert Eagle | Corinthian (FT) Giveaway! Click: https://CSGOBooth.com/giveaway to enter now! #CSGOgiveaway #CSGOskins #CSGOgambling #CSGOdice #CSGOroulette #CSGOcoinflip
We will only use the authorization to like our Page and retweet the post shown above.
We promise we won't post Tweets on your behalf or do anything evil like that.
Twitter Authorization successfull
Running actions:
Reposting
Liking CSGOBooth
The winner will be announced via Twitter!